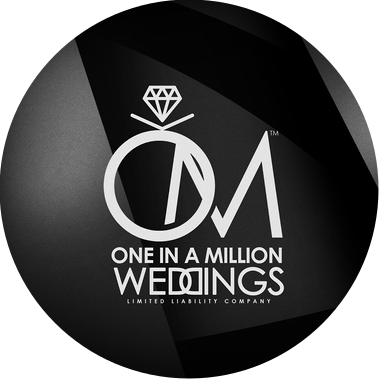 Biography
Indulge in the epitome of elegance and romance with One In A Million Weddings, a beacon of opulence in the world of luxury wedding videography and photography. Owned and curated by the visionary artist, Alex Millien, this esteemed establishment brings forth an unparalleled experience that transcends the ordinary.
With over 8 years of expertise in the art of capturing timeless love stories, Alex Millien has honed their craft to perfection, ensuring that every frame and every click is a masterpiece in itself. Their keen eye for detail and unwavering commitment to excellence sets them apart in a league of their own.
Prepare to be mesmerized as One In A Million Weddings unveils a realm of cinematic enchantment that surpasses expectations. The team's dedication to producing nothing short of extraordinary visual narratives is reflected in the awe-inspiring production quality that graces each and every creation. Each frame is meticulously crafted, exuding an ethereal allure that resonates with the hearts of the beholders.
At One In A Million Weddings, we understand that your wedding day is a treasured moment, a cherished memory that deserves to be immortalized in the grandest fashion. With an unwavering commitment to the highest standards of customer satisfaction, we ensure that your experience is nothing short of perfection. From the initial consultation to the final delivery, our team is devoted to exceeding your expectations and making your dreams come true.
For those seeking the epitome of luxury, we offer an extraordinary option to capture your love story from the heavens above. Experience the awe-inspiring beauty of your wedding day with our exquisite drone filming services, providing a breathtaking sky view that will leave you and your loved ones in awe.
Indulge in a world where love meets artistry, where dreams are woven into reality with meticulous precision. Allow Alex Millien and the visionary team at One In A Million Weddings to curate a symphony of emotions, a visual opus that will forever adorn the tapestry of your love story. Elevate your wedding day to the realm of the extraordinary and let us create a masterpiece that will stand the test of time.